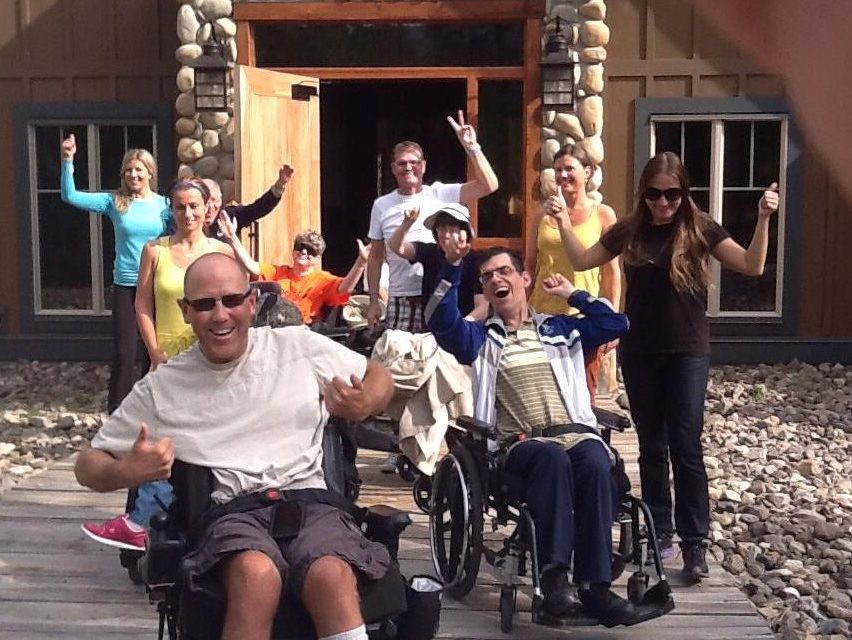 What are the criteria to become a resident in either False Creek or Steveston residence?
Admission ages for False Creek are between 19 and 35 years, and you must be eligible for the continuing care program at the intermediate care level. At Steveston Residence, residents are admitted between 19 and 55 years of age and must be eligible for the continuing care program at either intermediate care 3 or extended care level. We support aging in place after being admitted, meaning residents currently range in age from 25 to 71.
Do you have a wait list?
Yes, the wait list for False Creek Residence is maintained by the Facility Liaison at Three Bridges Health Centre and the wait list for Steveston Residence is maintained by the Facility Liaison at Richmond Continuing Care. If you would like to be added to either wait list, please contact Vancouver Coastal Health at 604-263-7377.
Is RILS planning on building more residences?
One of our Society's primary mandates is to expand the number of residences that we have, so yes, we are currently exploring opportunities and will continue to do so.
How much does it cost to live in a RILS residence?
The rates are determined by the continuing care program and is based on income. At Steveston Residence, rent is based on income for a one bedroom suite, as well as the costs for support services.
Where do RILS operating dollars come from?
Our operating funds come from a combination of sources, including Vancouver Coastal Health Authority (Vancouver and Richmond), BC Housing and residents rental payments. Many of the additional services we provide our residents, such as events and outings, come from donations from our community, business and private supporters.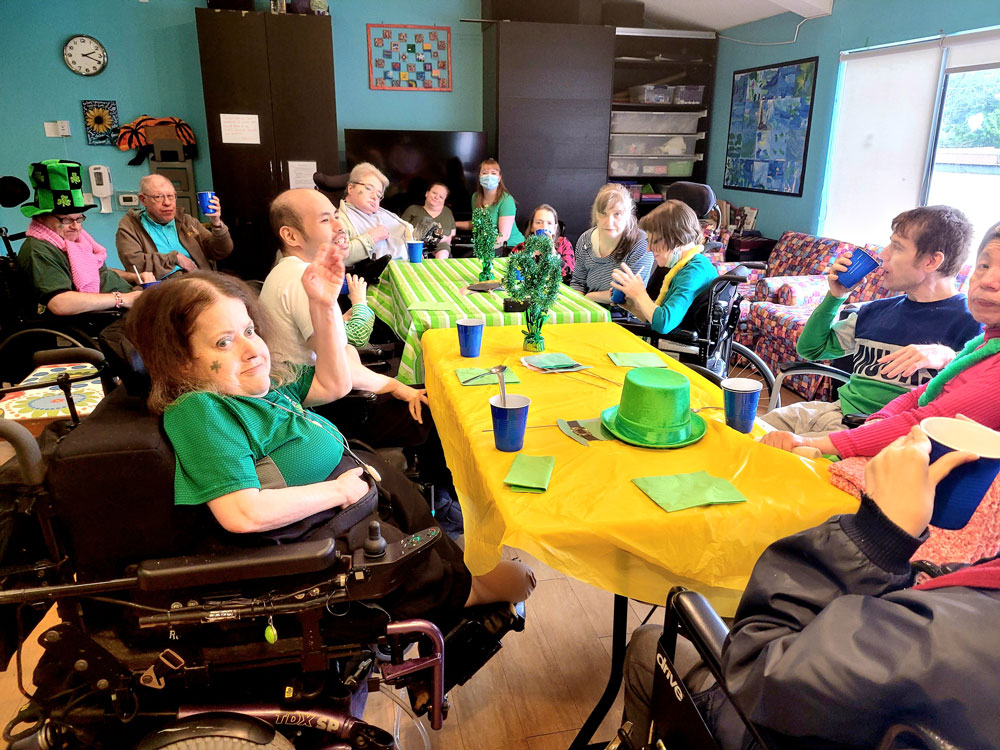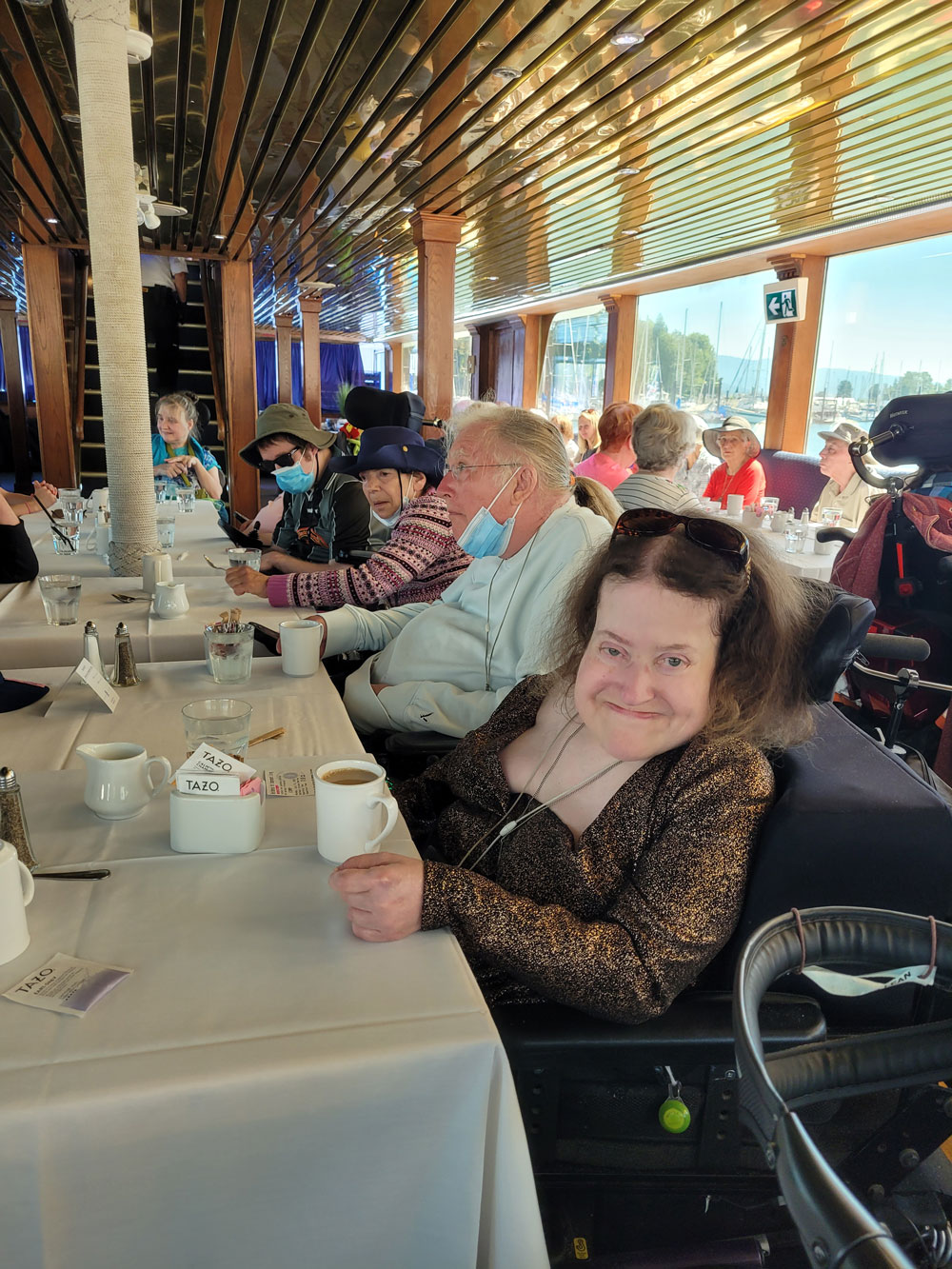 DONATE TODAY
Your donation will have an immediate effect on the community that we serve. No matter the amount, we couldn't do what we do without your timely partnership.