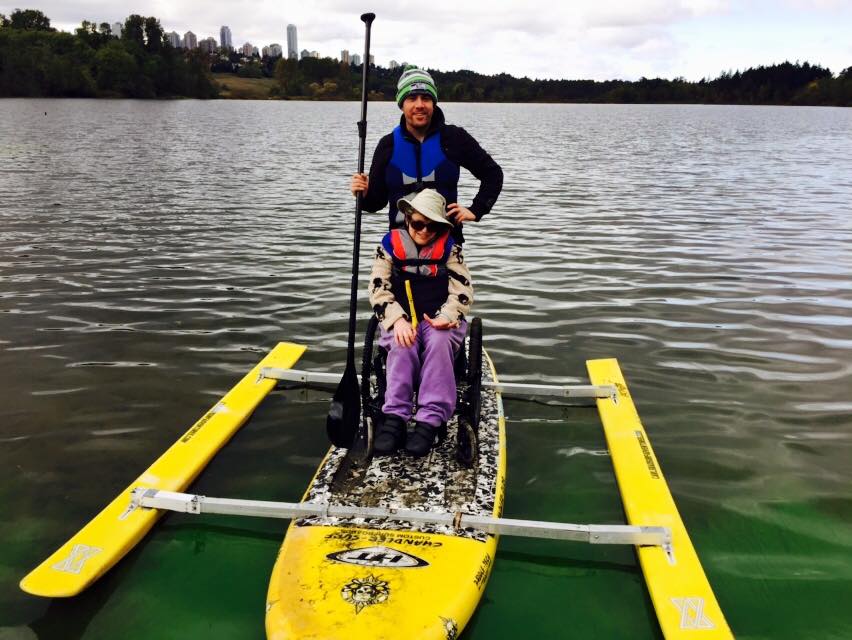 Who can volunteer?
Volunteers at the Residences for Independent Living Society can start at 18 and stay as long as they wish! Volunteers of all ages are welcome and appreciated.
How do I join the volunteer team?
Apply to become a volunteer today and join the RILS community! Please follow the link below to complete your application through our Volunteer Impact Portal.
After you have submitted your application, you will be contacted by our volunteer coordinator to further discuss your options. Please note that a recent criminal record check will be required to become a RILS volunteer. All volunteers are currently required to provide proof of full COVID-19 vaccination (two vaccinations).
If you have any questions, or have any issues with the application form, please contact the [email protected].
Is there a minimum amount of hours per day required of a volunteer?
There is one hour minimum required per volunteer task.
Is there a maximum amount of hours per day?
No, but hours depend on the number of tenants you are working with and the different activities you may be doing. For example, some activities may only take up to two hours, and others may be up to four hours.
Is there a minimum or maximum days per week required?
No. Most volunteers come in one to three times per week, but sometimes volunteers come in bi-weekly, or even monthly. It all depends what your schedule allows, and what works with our tenants.
Will I be working in groups or one-to-one?
Most of our volunteer work is one-to-one. We place volunteers with tenants based on tenant needs and what type of activity they need assistance with. We try to appropriately pair tenant and volunteer based on both schedules and interests. There are numerous group activities on the monthly calendar that volunteers are able to sign up for.
Is training provided?
Training and supervision is provided for all volunteers although many positions are one-to-one assignments.
Can I complete practicum hours at R.I.L.S.?
YES! Practicum hours can be completed at R.I.L.S. and a record of hours is kept for all volunteers. We are also happy to provide letters of reference for those volunteers who have completed a minimum of 35 hours of volunteer service.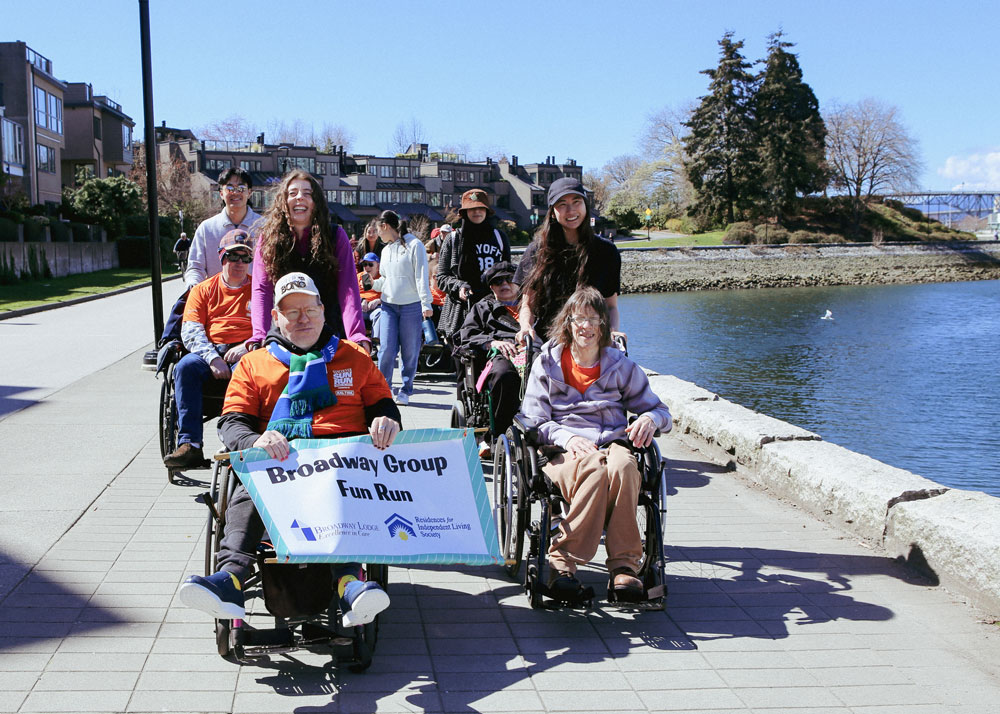 DONATE TODAY
Your donation will have an immediate effect on the community that we serve. No matter the amount, we couldn't do what we do without your timely partnership.